Digital Marketing 101
Digital Marketing is one of those terms that you hear, but don't really know where or how to start. For starters, branding and marketing are tightly interwoven in today's market and we wanted to make sure you understand how major of a role digital marketing plays in successful businesses today.
What is Marketing?
As Wikipedia defines it, marketing is the business process of creating relationships with and satisfying customers. More often than not, the ultimate goal of marketing efforts is to promote products and services to generate sales. It's getting people curious about the story behind a company. This happens through research and analysis, while also truly getting to know your target market, just like any real relationship. Ideally, marketing fuses a well thought-out strategy with some form of communication to its target audience and it exists in many aspects of the brand!
The Evolution of Marketing
The process of getting customers excited about a brand and forming real relationships with them is now possible through the World Wide Web. It's now simpler than ever to engage and network with your target audience across various online communities.

Internet Marketing has leveled the playing field and makes it possible for any size business to easily get their name out there, show what they do and who they are, and directly connect to those who subscribe to the brand's purpose. While there are many types of marketing, we are going to focus solely on Digital Marketing as it is widespread, ever-growing, and typically FREE to start.
While marketing was once rooted in traditional, promotional strategies such as print advertising, TV, radio, and others alike, the impact of our digital age has allowed companies to reach a wide audience at a quicker and more affordable rate via internet marketing.
Translation — the middle man is gone!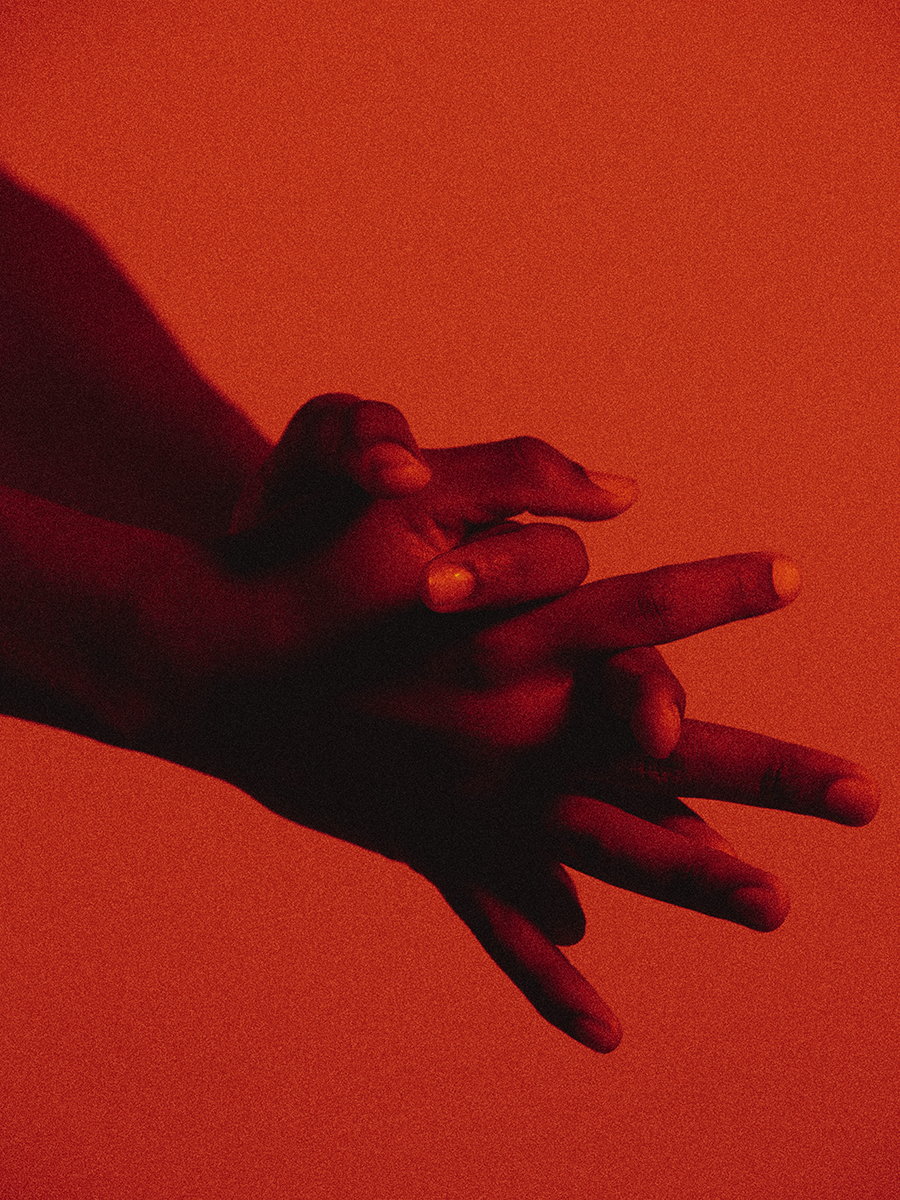 Internet Marketing starts and ends with having an online presence. That being said, having a strong one can yield incredible results through patience and consistency.

Again for the people in the back:

PATIENCE AND CONSISTENCY
PATIENCE AND CONSISTENCY
PATIENCE AND CONSISTENCY
According to Google data, 97% of consumers use the internet to search for local businesses letting us know that being on the same playing field as your target market is crucial! Not only is this crucial in the beginning stages of building relationships with potential clients, but is also essential to staying connected and relevant.
4 Types of digital Marketing
We've identified 4 of the most effective TYPES OF digital marketing that we use to help OUR CLIENTS GROW!
Social Media Marketing

Content Marketing

User Experience

Search Engine Optimization (SEO)
01 — SOCIAL MEDIA MARKETING
Using social platforms like Instagram, Twitter, Facebook, etc. to make impressions on or influence users to engage with your brand.
Well, the most obvious is that it's a powerful vehicle to increase revenue.


It's one of the easiest (despite popular opinion) and most efficient ways to engage with consumers and increase brand awareness through photos, videos, stories infused with your brand's personality and messaging (e.g. how you respond to comments, DM's and more).


Instagram is one of the most versatile social media platforms for image sharing (with about 150 million active users), and provides an opportunity to compel a specific audience with the use of vivid imagery and fun blurbs/captions.

Tip: Partnering with micro-influencers can increase search activity, recognition, and credibility.


Remaining active (consistency) and positively engaged on social media is key — the brand will have a higher chance of exposure, favorable responses from followers and actually have the algorithm work for you.
02 — CONTENT MARKETING
Creating content (like we are right now) via email newsletters, posting on social, writing articles, creating images & videos that either entertain or educate your audience in relation to what the business does. This is the perfect area to inject your voice, personality and core brand values.
A technique of creating and circulating valuable, pertinent, and reliable information (entertaining, educational, and promotional materials concerning brand content) to grab an intended audiences attention- and keep it!


Should be at the core of your overall marketing strategy with a wide range of usability.


Important for brand awareness with an end goal of influencing customer behavior to typically make purchases or invest in a brand's products or services.


Includes articles, entertainment, interactive content (such as videos), etc., that requires users to do more than just idly read or watch something.


Other specific examples of content marketing include:

Podcasts

Blogging

Youtube Channel

Apps

Surveys/polls

Games

Tutorial videos

Case studies/testimonials
03 — USER EXPERIENCE
The overall experience of a person engaging with your brand. This can be through visiting a physical location, the design + flow of your website/app, the type of content you create, or product usability (especially in terms of how easy or pleasing it is to use and the packaging design).
Helps reinforce the brand's name and reputation to the public by encouraging a regular experience with the customer.


A user-centered approach (focusing on what they need, not on what you want) that fundamentally understands the contextual relationship as a point for all necessary design and development of the brand.

Why: What motivates the user? What are their values and views as they relate to the product/service?

What: What are the features and functions of the product/service?

How: Is the brand design approachable and aesthetically pleasing?


Provides a positive customer experience with the brand's promise in action (behavior):

E.g. digital/online behavior

Collecting feedback to determine whether or not consumer interaction is meeting goals, such as desired perception or increased awareness.
04 — SEARCH ENGINE OPTIMIZATION (SEO)
The practice of increasing your website's visibility on various search engine platforms. 89% of consumers use search engines like Google, Bing, or Yahoo to look for products, services, or businesses. The more visible your brand is on search engines such as these, the more likely you are to increase business.
For the most part, anyone with internet access is reachable and approximately 3.2 billion people use the internet! Therefore, the goal should be to reach as many of these relevant individuals as possible.


SEO makes it faster and easier for people to find a brand.


Search engines are generally credible and trustworthy- they are a proven, fairly quick way to connect people to what they want.
Overall, Digital Marketing helps a brand connect with a larger audience and supports campaigns through organized, thoughtful strategies. It is one of the surest ways in today's world to gain customer loyalty, increase brand awareness, and implement promotional efforts to help you grow into a successful business.