Low-cost branding, website design and marketing services for art and education non-profits in Los Angeles
Working with non-profits to increase their brand presence, appeal to higher grants/donations, and grow the IMPACT of their programs.
We're bringing a combination of our most effective services as a low cost to small non-profits serving youth in the arts and/or education.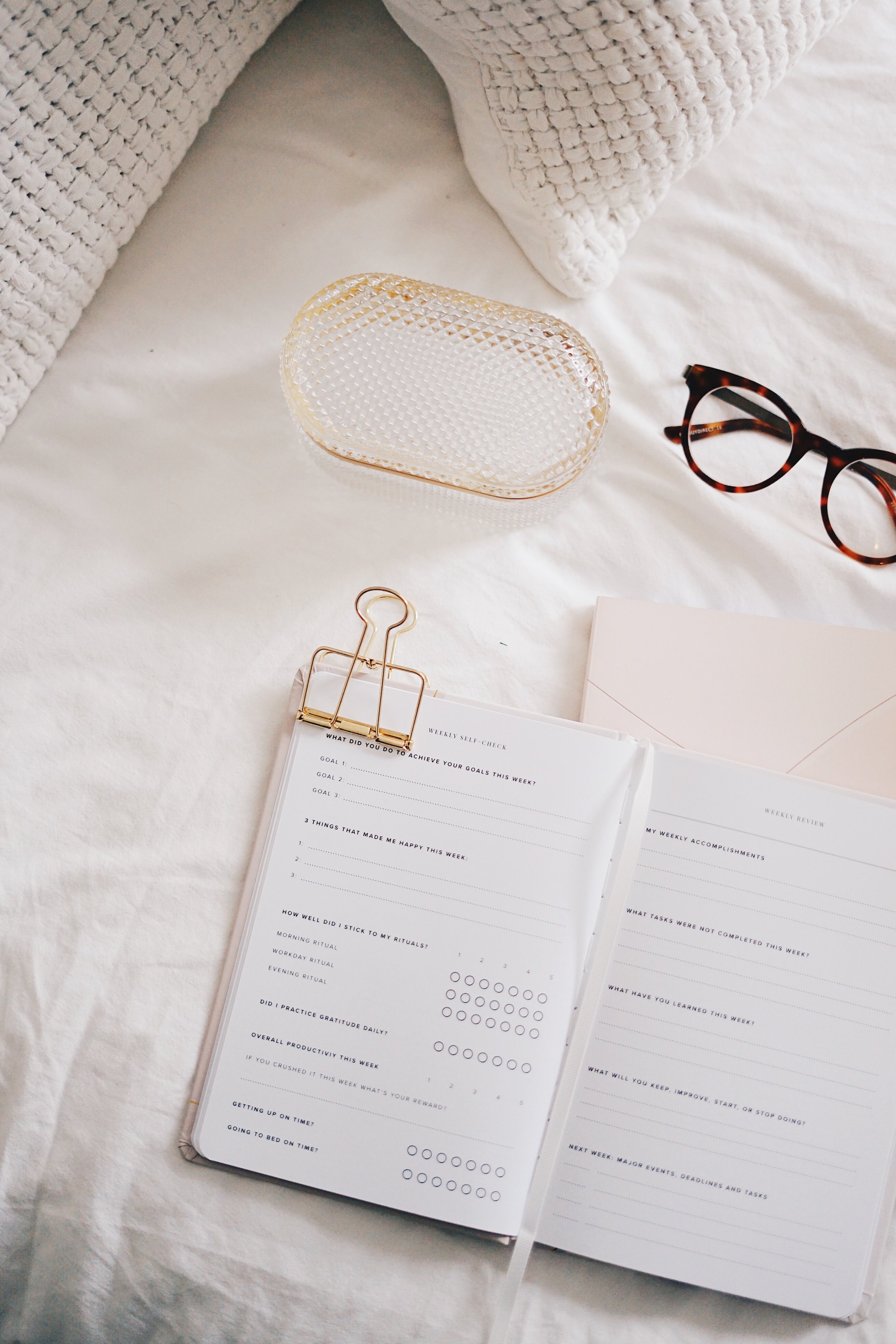 We believe in and understand the life-changing affects of non-profits to a youth's life. Our founder/creative director, Asia David, is a perfect example of how non-profits can impact a youth's life from starting her creative ventures at Venice Arts, to 18th Street Arts Center, and West Angeles Education and Enrichment program have had a very real and direct affect on how she was about to create her own creative studio.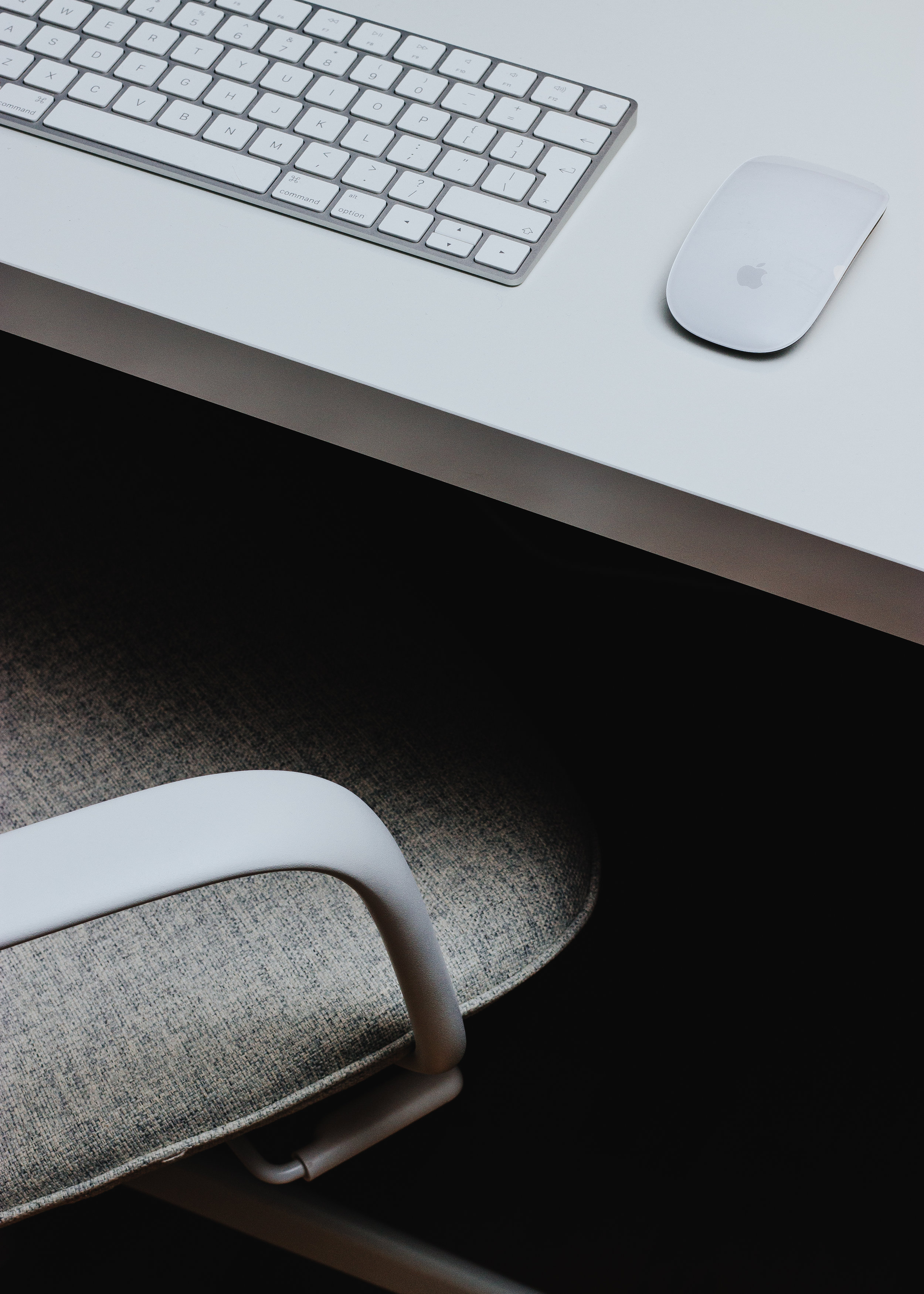 Through analyzing where the organization is currently at, we'll put together a plan to execute that will reap the best results.
01
Analysis (Looking at your current program, offerings, where you're stuck and how to achieve the goals)

02
Brand Uplift (Sprucing up the current logo, colors, fonts to communicate effectively and establish yourself as a brand)
03
Website Design (based off a template design, we organize and design your website to communicate effectively).
04
Marketing Strategy (on-going)
We're proud of our work with West Angeles Education & Enrichment Program and want to drive the same results for you.
west angeles education & Enrichment program ➞
In sit amet felis malesuada, feugiat purus eget, varius mi. Quisque congue porttitor ullamcorper. Donec ac fringilla turpis. Vestibulum ante ipsum primis in faucibus orci luctus et ultrices posuere cubilia Curae. Donec eget risus diam. Maecenas non leo laoreet, condimentum lorem nec, vulputate massa.